Our projects of residential construction currently for sale:
28 three story townhouses for sale! 60% sold!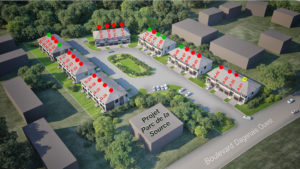 18 single family and detached houses for sale! Delivery October 2018.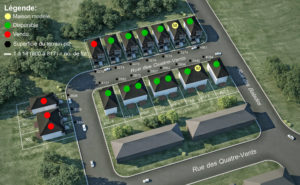 17 single family houses for sale! More than 50% sold!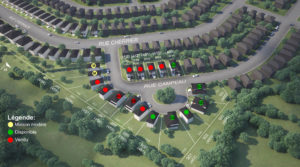 * End of Project * Only one model house available!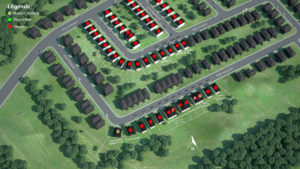 Sold out!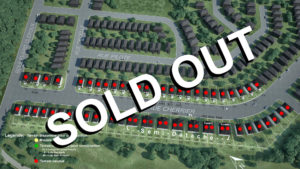 For more information on all our new houses for sale, contact our sales representatives Marco Gaudet or Dali Laghbabi at (514) 461-1200.